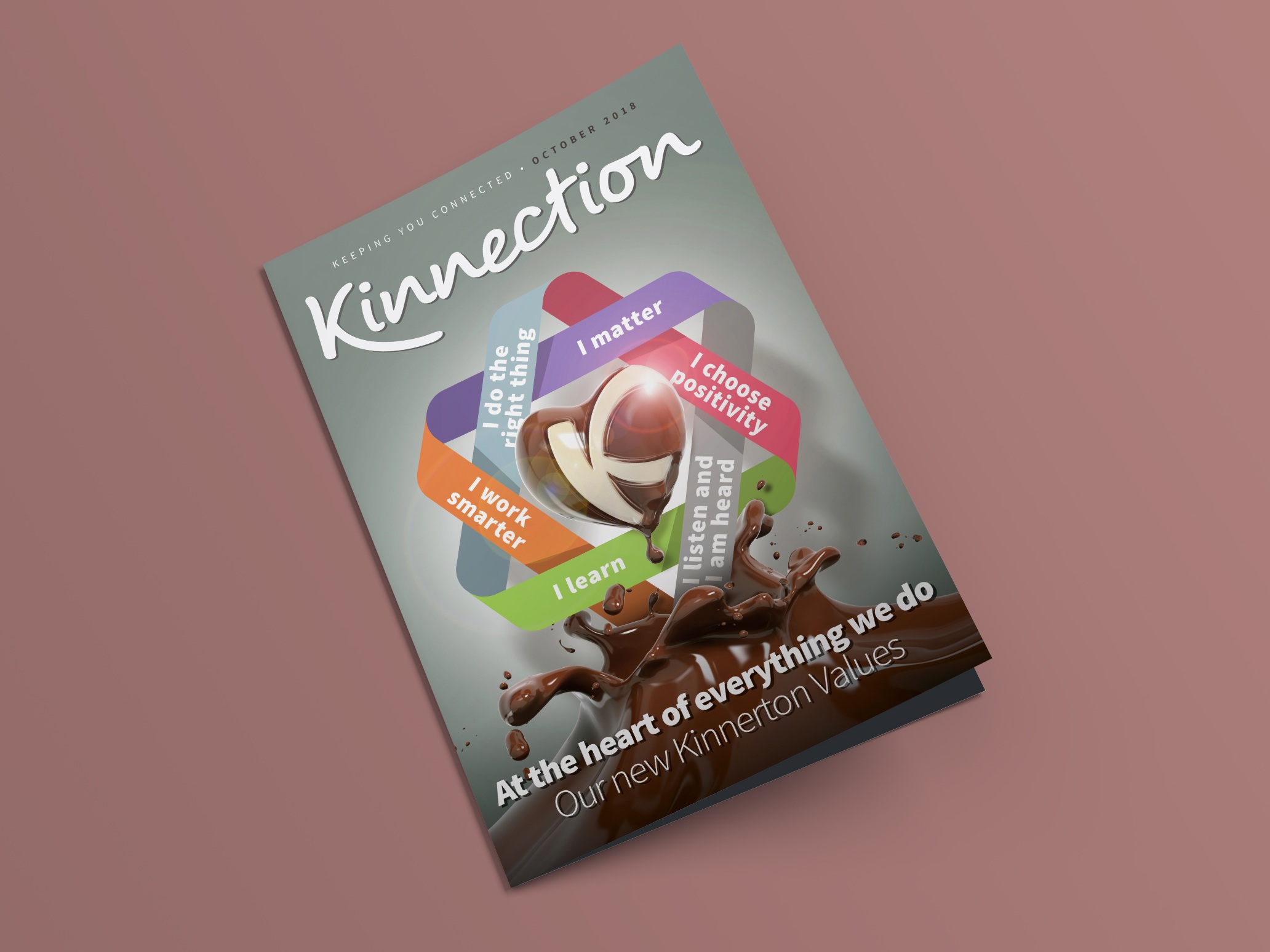 Internal
It's as important to engage and motivate your employees as it is your consumers.
We've helped to develop and embed new Company Values for Kinnerton Confectionery's diverse workforce.
We also produce Kinnerton's staff newsletter from editorial to print, as well as other internal publications.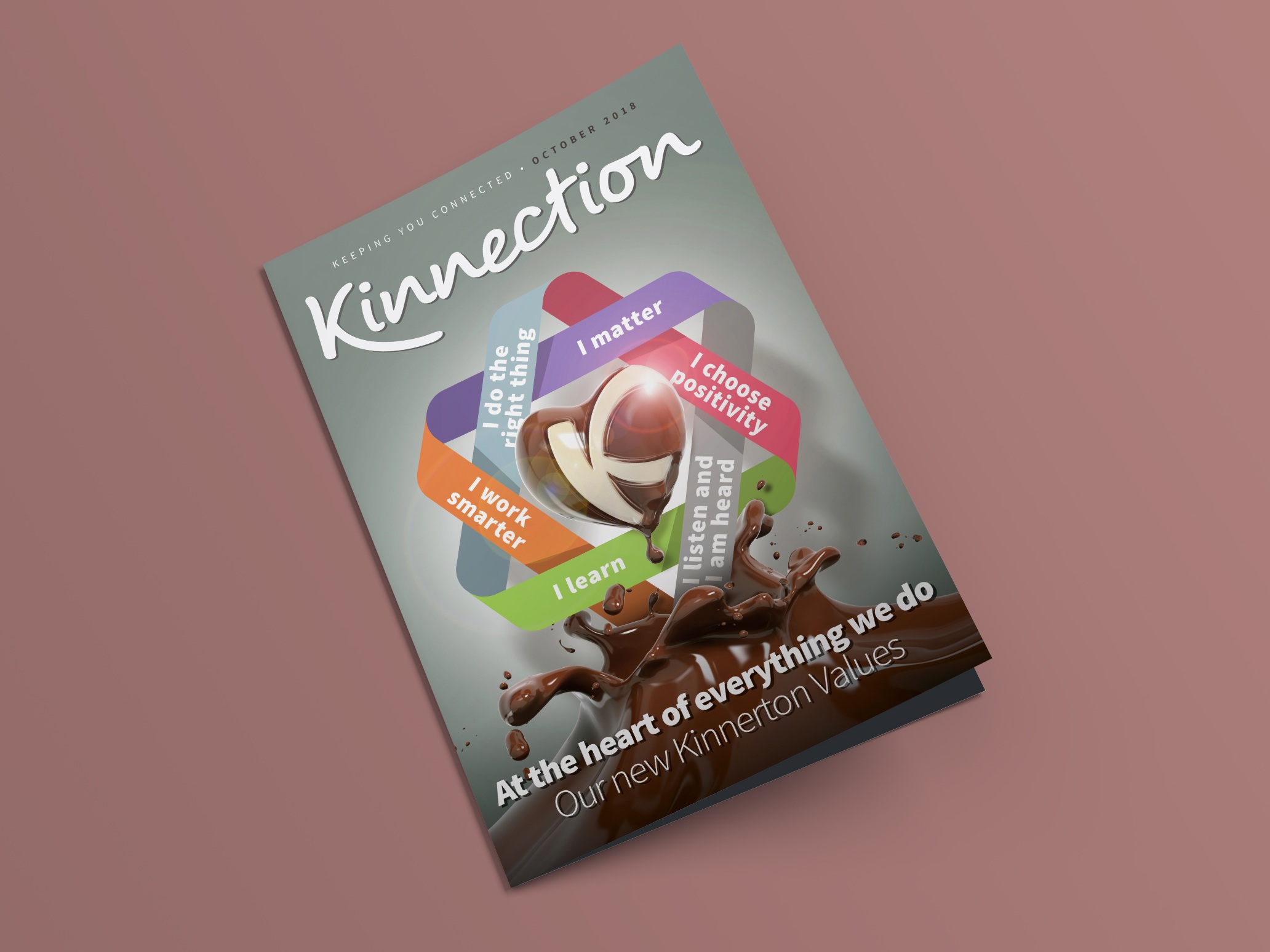 … And don't forget your Christmas cards!